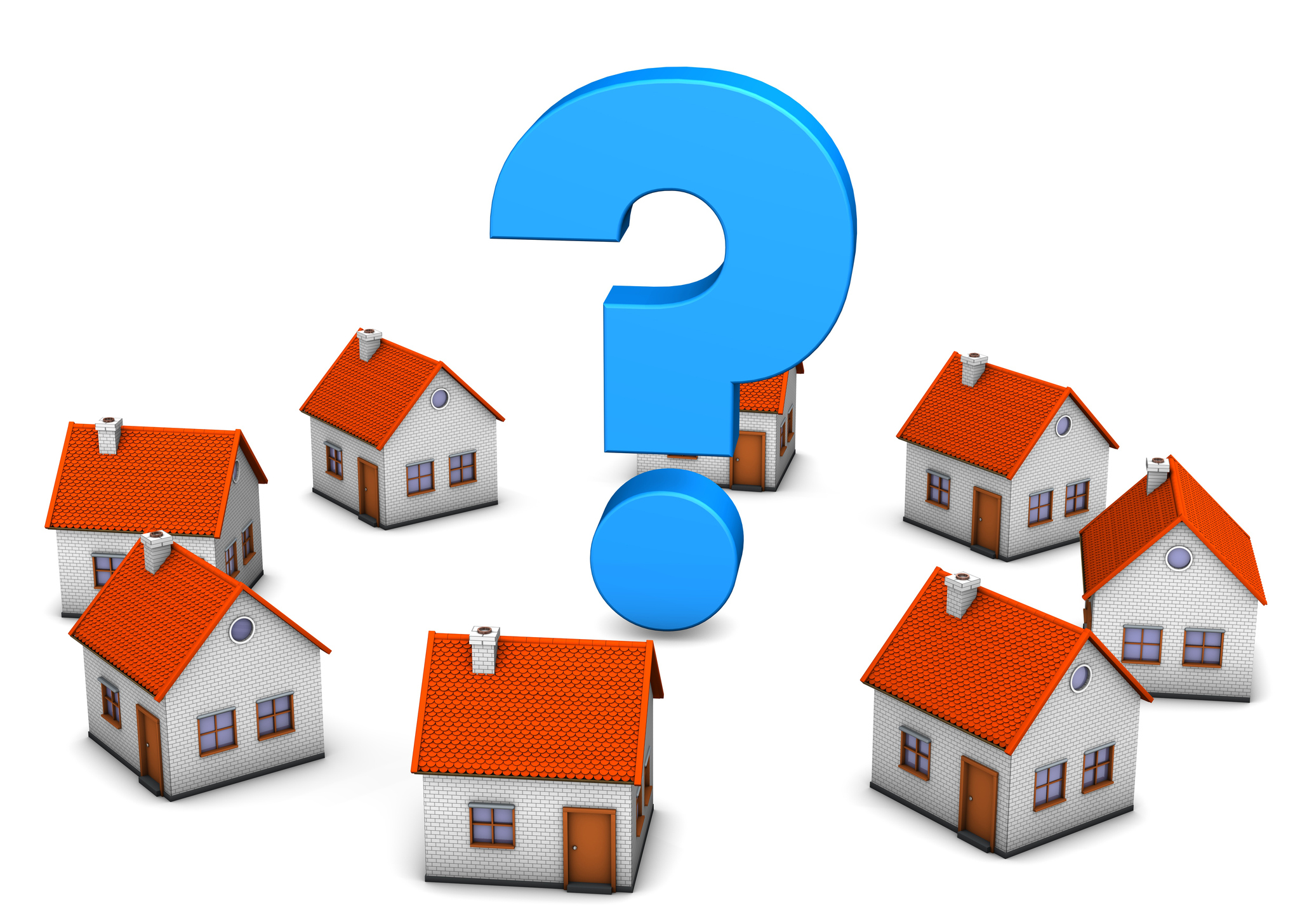 Some common questions about Front Door Finance
Scan through the questions below. If you've got a question that isn't covered here, please get in touch, we'd be happy to help.
Q. How much can my Vendor borrow?
We fund marketing campaigns from $1,000 to $15,000.
Q. Do you require security?
No.
Q. How much will it cost me or my Agency?
Agents or their Agencies cover the interest component for first 90 days of the loan. This equates to only 3.9% of the total marketing campaign cost.
Q. Why do I (or my Agency) have to pay for this cost?
Paying for the interest in the first 90-days shows your Vendor that you believe in their marketing campaign. We don't want to fund unnecessary marketing activity for Vendors (that goes against our philosophy of helping them get the best return from their home). Having Agents pay a small portion of the marketing cost means they have a vested interest in only recommending marketing activity that's likely to drive better outcomes for the Vendor.
Q. What interest rate do you charge?
1.8% per month.
Q. Is there an application fee?
Yes. It's $165.00
Q. Do you charge a fee if my Vendor pays the loan off early?
No early settlement fee applies if the loan is repaid within 3 months. A $10 early settlement fee applies for loans paid early from month 4 onwards.
Q. Other than the set-up fee and interest cost, are there any other fees I should be aware of?
Yes. We charge a $1.80 monthly service fee for the term of the loan.
Q. Can Vendors access this funding if they want to sell their home privately?
No. We work exclusively via Real Estate Agents.
Q. I've never used you, or registered with Lifestyle Finance, can I still access funding through you?
Absolutely. Get in touch we'll get things sorted.
Q. What term lengths are available?
Vendors can borrow for up to 12 months, however most of our loans are repaid within 90 days.
Q. How do Vendors go about applying for funding?
Simply have them fill in our application form here to get started
Q. Can Vendors borrow funds for something other than marketing?
We specialise in finance to help you sell your home. We also do renovation finance to get your home ready for sale. To discuss your needs, please call us on 0800 100 265
Q. Where does the money get paid?
Directly into the Real Estate Agency's trust account.