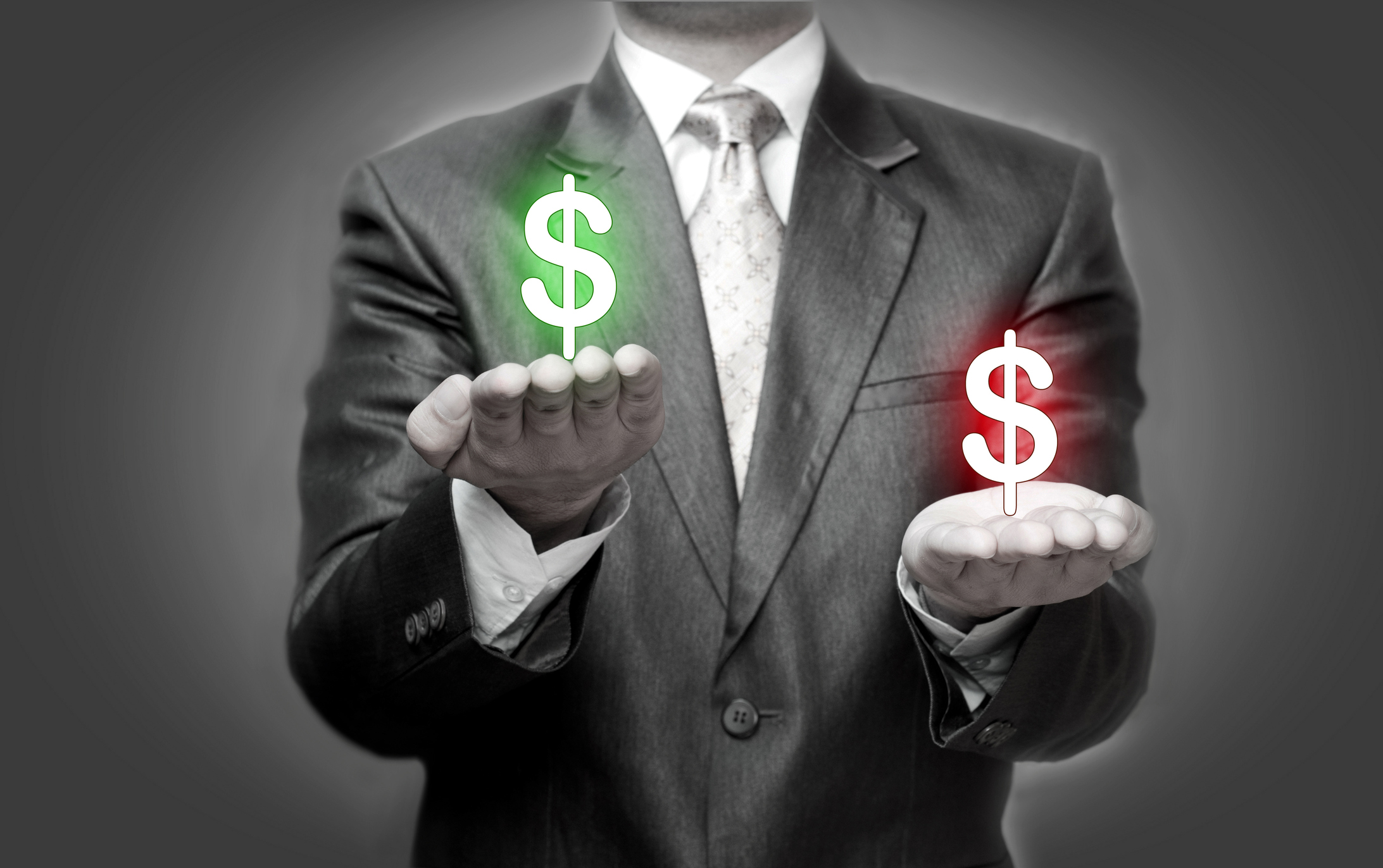 a smart short-term finance decision
We're committed to providing great marketing funding outcomes
When it comes to short-term funding, we've got a pretty clear understanding of what's important to our customers. We know that when it comes to personal loans you want straight forward answers and professional advice that gives you the comfort that you are taking the right step. We also know that you want a simple loan approval process and, most importantly, the ability to pay back your loan early without being penalised for it.
Lifestyle Finance is a privately owned and operated New Zealand company that specialises in short-term loans, specifically focused on helping you pay for the promotion and marketing for the sale of your home. Lifestyle Finance Director, Karen Jackson, started the company after recognising that many Kiwis could benefit from a smarter way to fund the marketing of their homes. Today, only a few years later, thousands of Kiwis have used our Front Door Finance package to access great finance terms, helping to fund better marketing campaigns for their homes and get a great sale price in the process.
We work closely with leading Real Estate Agencies to bring you the best possible short-term finance terms when funding the marketing of your home. When it comes to marketing and promoting your home, we want you to make a smart financial decision. Our friendly, professional and experienced team can help make sure you do.
Experienced in getting you the best deal
Karen Jackson
Managing Director
When it comes to finance, there's not a lot Karen can't help you with. With nearly 25-years of experience in the industry, it's fair to say that Karen knows how to make finance work for you. So, a few years ago, when talking to a friend who was selling her home, Karen realised she could create a finance package that could help Kiwis to get the marketing they really wanted for the sale of their home, not just the marketing they could squeeze onto their credit card.
Not satisfied with simply providing an easy solution, Karen was determined to create a smarter financial outcome too. Finance that even those with cash in the bank would seriously consider. And so, Front Door Finance was born. Today, Karen's idea has helped hundreds to get finance to cover the marketing of their home. Most of whom pay the loan back before they have to cover any interest. Best of all, it's helped them to achieve a better price for the sale of their home.
When she's not arranging great finance deals for her clients, you're likely to find Karen running a marathon. Or training for the next one.
Jaryd Gray
Sales Director
Jaryd's been immersed in the world of finance from a young age, so it was no surprise that when Karen told him about her idea for Front Door Finance, he was eager to be involved.
Jaryd works closely with our Agency partners, ensuring they're aware of all the great offers we have available for their vendors, making sure we answer any questions they might have about how our Real Estate marketing finance works. He's also there to make sure your finance application process is as smooth and seamless as possible.
You'll often find Jaryd targeting quick approvals for loan applications. Outside of that, he's usually targeting the back of the net on the football field, or when he has the time, cooking up a storm on My Kitchen Rules.
SARAH RUST
Executive Assistant to Managing Director
Our newest and perhaps most important team member, Sarah is responsible for making sure all our finance applications get approved in record time. She's the voice at the end of the line that'll confirm your application and follow up on any further information we might need. With a few years of Real Estate experience under her belt, Sarah understands the demands that Agencies are under to deliver for their Vendors and is here to support our partners to get great results.
When she's not finalising your deals, you'll probably find Sarah walking her dog at a favourite Kiwi beach, or spending some quality time with friends and family.