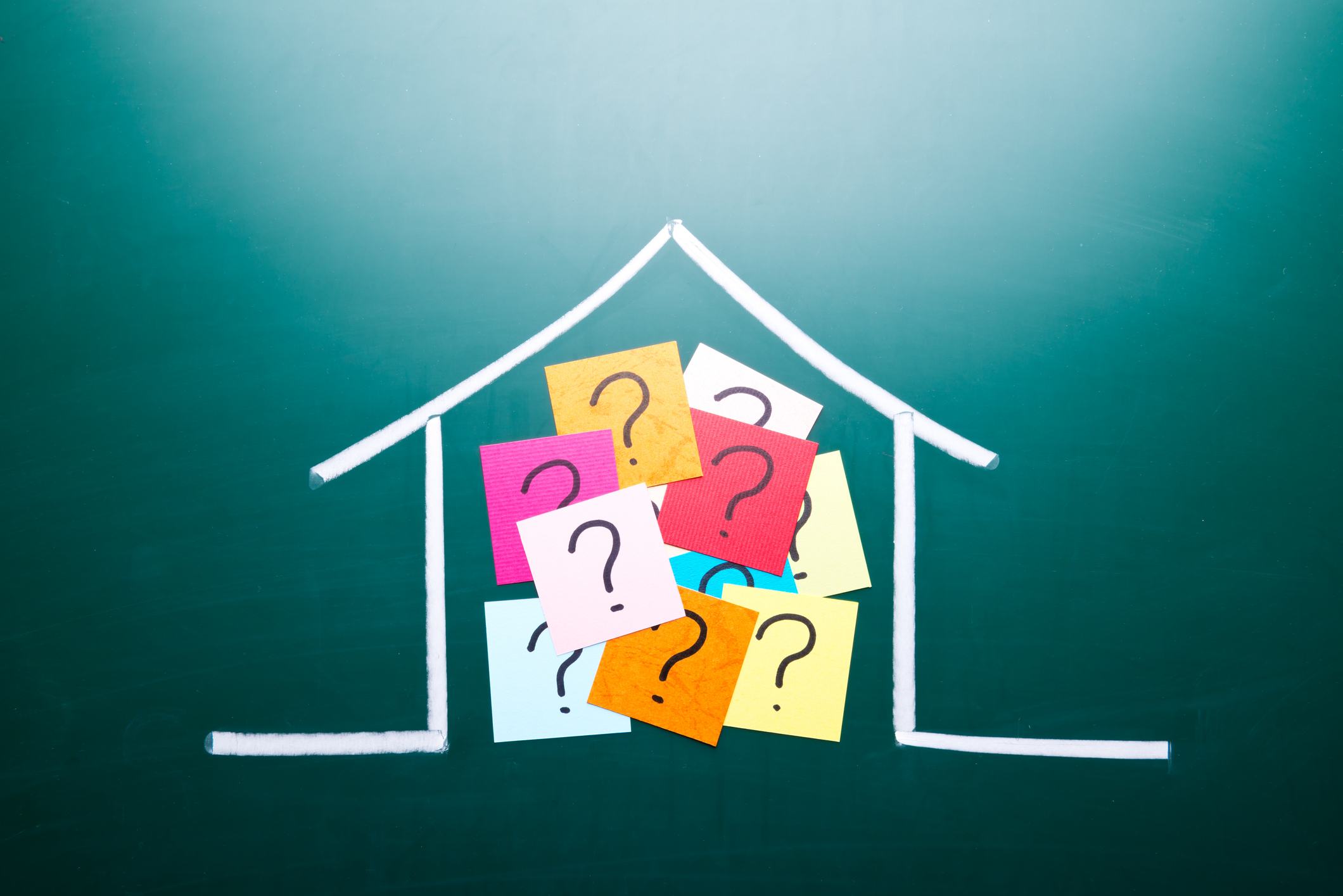 Why choose
Front Door Finance?
Its finance designed to get buyers to your front door
If you're selling a home, you'll know the best way to get a great price is to get plenty of people through the property. To do that well, you'll need a great marketing package, which of course means paying for a great marketing package.
Our aim is to help you get the best possible price for your home, by providing you the funding to pay for the best marketing package for your property. We're focused on helping you sell for a great price, fast. And we encourage you to repay your loan before you have to pay any interest. Its finance for the savvy vendor.
Here's why our clients choose us:
1. You can get the marketing your property needs
Once you've planned the perfect marketing approach with your Agent, we'll provide the funding to pay for it. It means you can choose the promotion you need, not just what you have the available funds for.
2. We help you to avoid paying interest
Unlike most forms of finance, we actually want to help you avoid paying interest. We've arranged with leading Real Estate Agencies to have them cover the first 90-days of interest (because most homes sell within 90 days).
3. We don't charge you a settlement fee
There's little point in avoiding interest if we simply lump you with a settlement fee. Which is why we don't – at least not if you settle in the first three months (which 98% of our clients do). If you happen to be one of the few who settle after 3 months (but before your term ends), we'll only charge you $10 to settle your loan early.
Our aim is to provide finance that's attractive, even to those who don't need it. And we do just that.
4. We're great to deal with
We pride ourselves on making the process of arranging finance simple. We have a simple online application form and in most cases, can provide approval within 30 minutes. And if you're wanting to finance something outside of your marketing (say, minor renovations to get your house ready for sale), give us a call, we'd be happy to see how we can help.