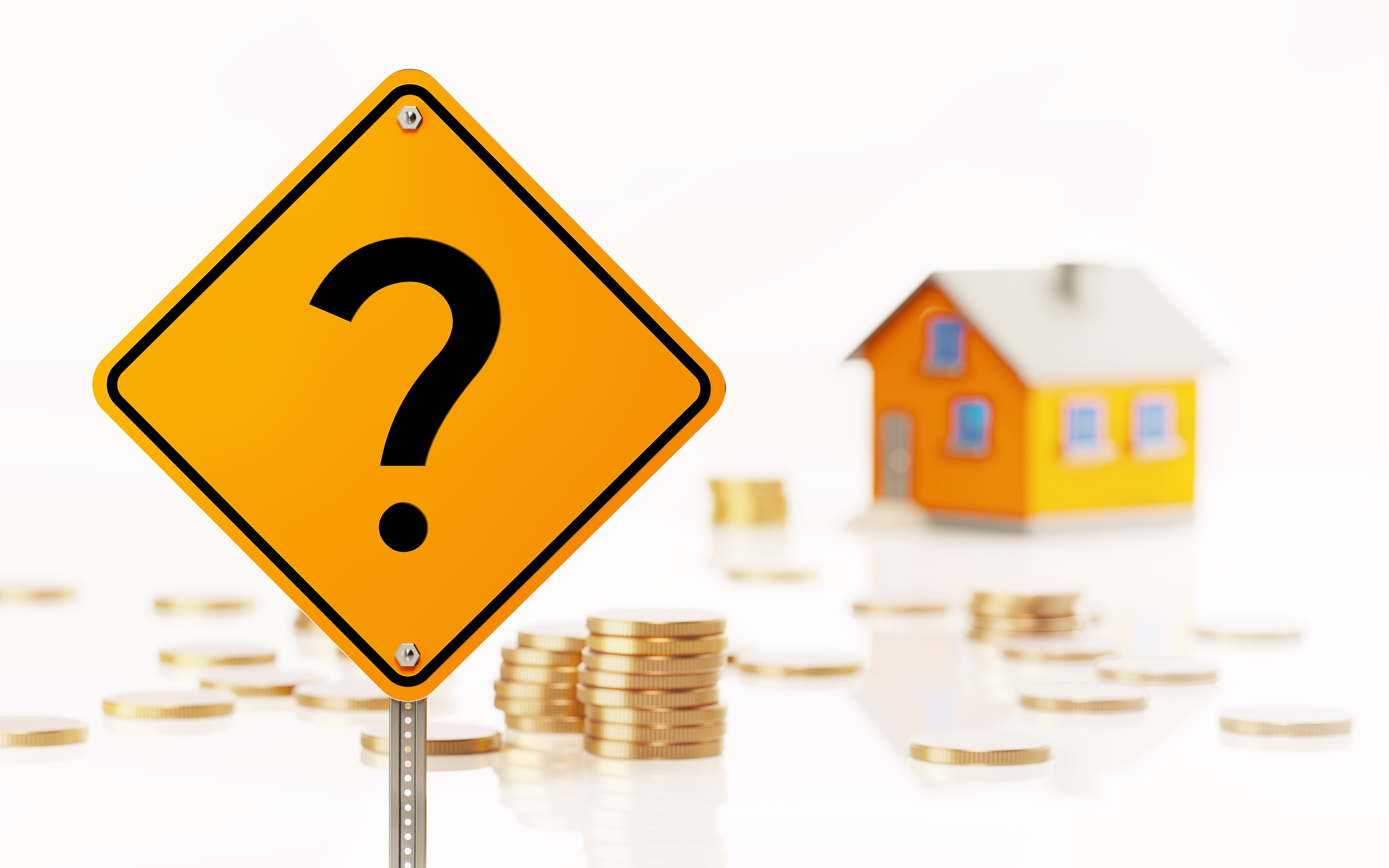 Some common questions about Front Door Finance
Scan through the questions below. If you've got a question that isn't covered here, please get in touch, we'd be happy to help.
Q. How much can I borrow?
We fund marketing campaigns from $1,000 to $20,000.
Q. Do you require security?
No.
Q. What interest rate do you charge?
1.8% per month.
Q. Is there an application fee?
Yes. It's $165.00 (nothing to pay up front - this is included in the finance).
Q. Do you charge a fee if I want to pay the loan off early?
No early settlement fee applies if the loan is repaid within 3 months. A $10 early settlement fee applies for loans paid early from month 4 onwards.
Q. Other than the set-up fee and interest cost, are there any other fees I should be aware of?
Yes. We charge a $1.80 monthly service fee for the term of your loan.
Q. How does the 'interest free' for 90-days offer work?
Thanks to our strong relationships with some of the best Agency networks across NZ, your agent will cover the interest portion of your loan for the first 90 days. This usually provides enough time for you to sell your home and repay the loan before you incur any interest.
Q. Can I access this funding if I want to sell my home privately?
No. We work exclusively via Real Estate Agents.
Q. My Agent hasn't mentioned you, can I still access funding through you?
Absolutely. Just pass on your Agents details and we'll give them a call to get things sorted.
Q. What term lengths are available?
You can borrow for up to 12 months, however most of our loans are repaid within 90 days.
Q. How do I go about applying for funding?
Simply fill in our simple application form here
Q. Can I borrow funds for something other than marketing?
We specialise in finance to help you sell your home. We also do renovation finance to get your home ready for sale. To discuss your needs, please call us on 0800 100 265
Q. Will you pay the money into my bank account?
No. Funds provided are sent directly to the Real Estate Agency's trust account to be used solely for the marketing of your property. Note, this can include home staging costs.