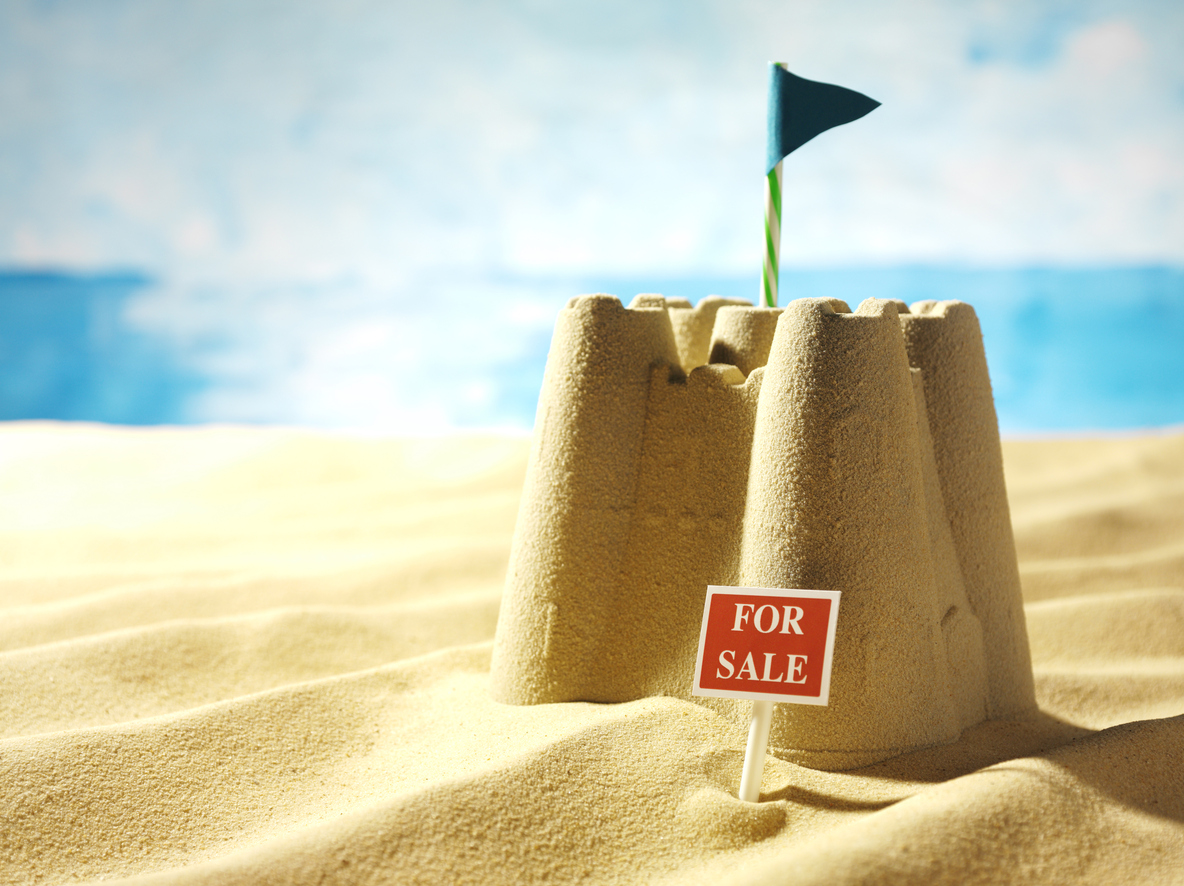 Selling in warmer weather
MAKING HAY WHILE THE RAIN FALLS
Most of us look forward to summer, but December and January can be tough months for real-estate agents. As people migrate to the coast or country to wind down after a busy year, it can be hard to get people to view properties, let alone buy them.
So, I've put together some strategies to help you buck the trend and get properties both seen and sold.
Online experiences
Use online marketing platforms to interact with potential buyers. If buyers can't make the open home, bring the property to them. Think online showrooms, uploading a 360 degree video, or giving a virtual tour.
Search Engine Optimisation (SEO)
Where possible, make sure online listings are up early to reach a broader audience before they go on holiday. Engage an SEO agency to help you write the listing so that you gain more exposure with key words.
Preparing properties for sale
The longer evenings and warmer days present lots of opportunities to spruce up properties and improve landscaping. Encourage vendors to think about fixing up and staining their decks, painting their home and fences, water blasting their property, tidying their garden, and sorting out neglected gutters.
Create a memorable offline experience
People still appreciate meeting you in person. Attend community events over summer to remain approachable and available to both vendors and buyers. Consider hosting your own event, like a guided tour of the neighbourhood, to demonstrate your personality and your knowledge of real-estate and the community.
Stay up-to-date and connected
Keep networking, market yourself consistently, and stay informed with the latest market news and trends. Be strategic in your networking- ask appraisers, building inspectors, and property management companies if they can connect you to buyers.
Wishing you a successful summer,
Karen