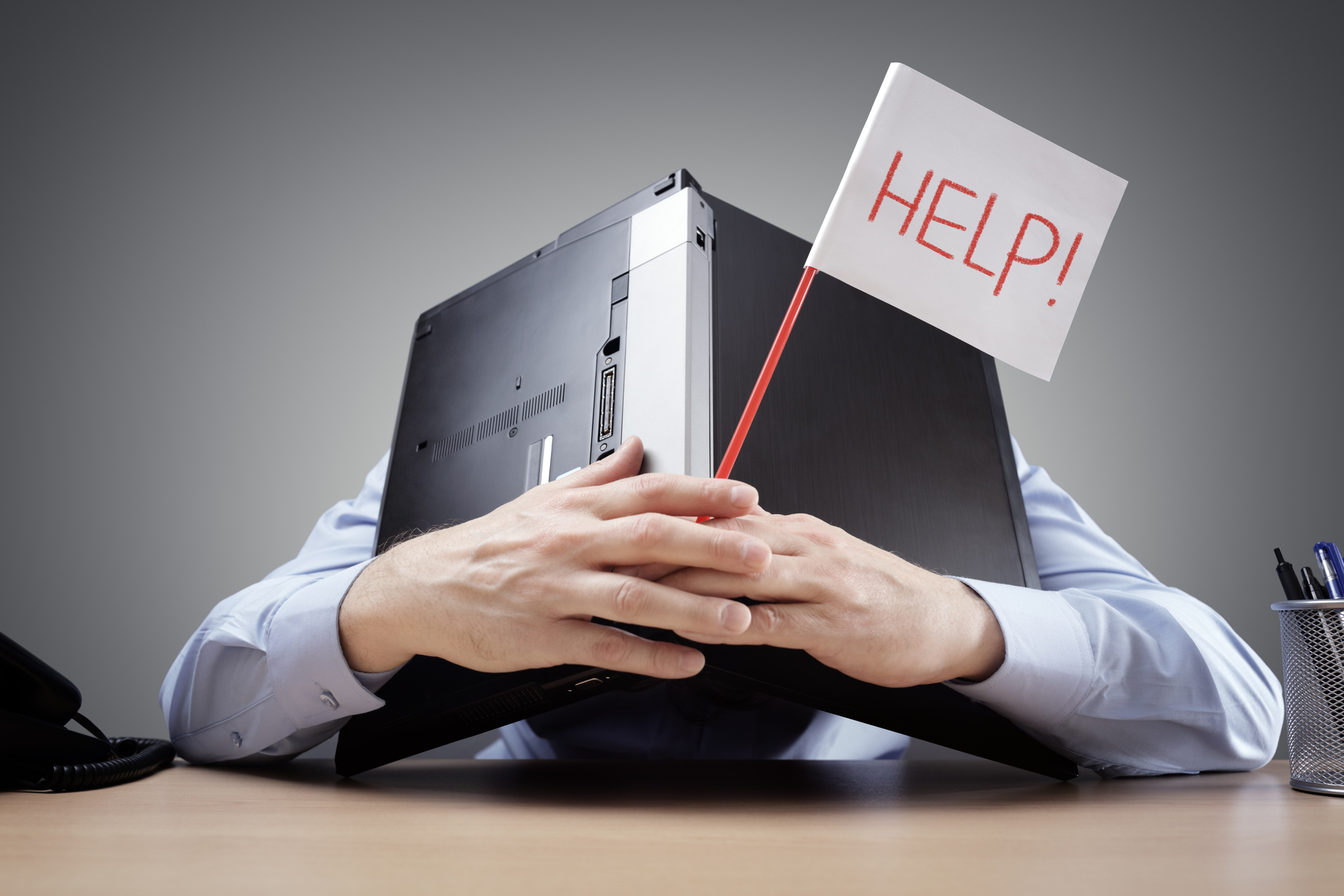 Specialist AML Services for the real estate Industry
We've created a Real Estate industry compliance support specialist: CDD Outsourcing.
New Zealand introduced its Anti-Money Laundering and Countering Financing Terrorism (AML/CFT) legislation in 2009. Banks, financial institutions and many other sectors have been operating under the legislation since June 2013 and from January 2019 Real Estate agents are captured under the legislation.
The law allows for the outsourcing of your CDD obligations. CDD stands for "Customer Due Diligence" and refers to standard practices used by businesses like banks and law firms, to obtain information about their customers to prevent their services being misused. This helps businesses to identify suspicious activity. Information includes identification of names and addresses for various parties, and the source of funds.
Introducing CDD Outsourcing – the Real Estate IndustrY's CDD compliance specialist
We recognised early that CDD compliance work would require a specialist skillset. As a result, Lifestyle Finance, in partnership with leading law firm Schnauer and Co. created a standalone, specialist business, focused on supporting the Real Estate Industry with its new AML & CDD compliance obligations. That business is called CDD Outsourcing.
CDD Outsourcing – the real estate compliance specialist the experts turn to.
As an outsourced CDD partner, specialising in the Real Estate industry, CDD Outsourcing is uniquely placed to support Real Estate Businesses to meet their AML obligations. We have been working within the AML framework for years, so are very familiar with the requirements. Our expertise in this space has been recognised by the industry, with leading AML compliance company AML Solutions partnering with CDD Outsourcing to handle all their Real Estate related outsourced CDD services. We're the official outsourced CDD partner and as such we are exclusively embedded in their AMLHub.
A Simple cost structure.
We've deliberately kept our cost structure simple and affordable. There's just one payment per transaction, not per person.
Bringing you the best in legal and financial compliance support.
CDD Outsourcing is a partnership between Lifestyle Finance and Schnauer and Co, providing our clients with complete support in managing their CDD compliance requirements. You can simply let us take care of this time-consuming and arduous compliance, while you, your agents and their vendors focus on their core roles of listing, marketing and selling.
Our service is prompt and efficient, delivering quicker processing times for you and your vendors. All the work is done by experienced AML Compliance Officers who will certify when CDD is complete. Ultimately, we take care of all the paperwork giving you the comfort knowing that the compliance work is completed by a professional legal team, leaving you to focus on your core roles of listing, marketing and selling.
If you'd like to know more about our AML support services, please email us by clicking the button below:
If you'd like to know more about the AML and your specific obligations under it, please scroll down.
Managing Real Estate AML requirements
The impact of the AML on Real Estate Agencies
From 1 January 2019 the Anti-Money Laundering and Countering Financing of Terrorism Act 2009 (AML) law comes into effect for all Real Estate Agencies in New Zealand. The impact of this, is that all Real Estate Agents will now be required to adhere to the following practices:
Initially, you'll have to:
Designate someone in your business as an AML/CFT compliance officer.

Assess and document the money laundering and terrorist financing risks your business may face.

Establish an AML/CFT compliance programme setting out how you'll detect and manage these risks.
On an ongoing basis, agents and compliance officers must:
Verify the identity of clients and customers.

Verify the identity of purchasers who pay cash deposits of $10,000 or more. In some circumstances (such as if they represent a company or trust), you may also need to ask for information about where money came from and the other people involved.

Submit a Prescribed Transaction Report to the Police Financial Intelligence Unit (FIU) if a client wants to conduct a transaction in cash that is $10,000 or more, or an international wire transfer of $1000 or more.

Monitor your vendors and purchasers to identify potential warning signs of money laundering and terrorism financing. You must report any suspicious transactions or activity to the FIU.

Regularly review your risk assessment and compliance programme.

Have your risk assessment and compliance programme audited regularly.

Submit an annual report to the Department of Internal Affairs, which will supervise your sector.

As you can see, there's a lot of additional work and effort required to comply with the Act. Which is why we're offering an AML service specifically to support the needs of the Real Estate industry. Get in touch via email to find out more. Simply click the button below: